Fast curing ethyl cyanoacrylate in bulk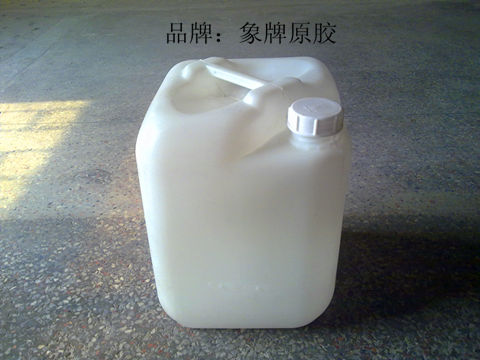 Product details
Detailed Product Description

1 Stick various materials
2 Large packing super glue
3 Can made under your trade mark
4 Reasonable price
5 good quality glue



Quick type super glue can stick various materials such as metal, rubber, hard plastic, ceramics and glass quickly under normal temperature. They can be widely used for production and repair in various industries such as electric equipment, instrument, machine and automobile, especially for industrialized streamline operation.

Small viscosity, quick curing and suitable for sticking under low temperature in winter

Main technical parameters:

Color: transparent
Viscosity 2~5 mpa.s
curing time: ≤5 s
shearing strength:≥6MPa
shelf life: 6 Month

Packing: 20 kg/barrel

Series products that meet various special sticking requirements can be provided.