DP100Plusclearglue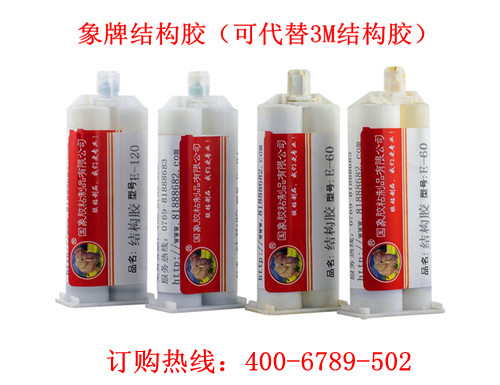 Product details
DP100 Plus clear High shear and peel strength Epoxy Adhesive
  Quick Details Feature: Heat-Resistant
  Brand Name: Guo-elephant
  Model Number: DP100 Plus Color: Clear
  Packaging & Delivery Packaging Detail: Carton package or as your request
  Delivery Detail: 5-7 working days
  Specifications 1. High shear and peel strength
  2. Slightly flexible
  3. 1:1 mix ratio
  DP100 Plus clear Scotch-Weld High shear and peel strength Epoxy Adhesive
  Features
  1. A fast setting, two-part, 1:1 mix ratio mercaptan-cured epoxy adhesive.
  2. It is unique among fast setting mercaptan cure epoxies in that it combines high shear strength with good peel performance properties.
  3. Scotch-Weld epoxy adhesive DP100 Plus Clear is transparent and slightly flexible when cured.
  4. 4 minute worklife
  5. High shear and peel strength
  6. Slightly flexible
  7. 1:1 mix ratio
  Storage
  Store products at 60-80°F (16-27°C) for maximum shelf life.
  Shelf Life
  These products have a shelf life of 2 years in their unopened original bulk containers and 15 months in duo-pak containers.
  Applications
  1. For small or intermittent applications, the EPX Applicator is a convenient
  method of application.
  2. For larger applications, these products may be applied by use of flow equipment.
  3. Two-part meter/mixing/dispensing equipment is available for intermittent or production line use.
  4. These systems may be desirable because of their variable shot size and flow
  rate characteristics and are adaptable to many applications.